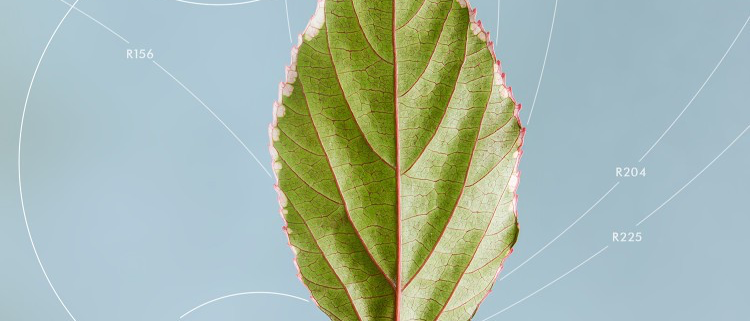 Ontwikkel je visuele identiteit en kies voor een degelijk huisstijlmanagement. Icons and Kings maakt je wegwijs in de wereld van huisstijlmanagement en stemmen je communicatie af op alle visuele en technologische ontwikkelingen. Als consultant of via onze workshop.
Hoe werkt het?
Via een consultant:
Je contacteer ons en signaleert je probleem.
We overleggen rond het aantal consultancy uren.
We presenteren de oplossing bij jouw op kantoor.
We documenteren de oplossing die een aanzet kan zijn voor een stijlgids…
Je ontvangt regelmatig een coachinglog: een overzicht van de interventies, de opgebruikte en de resterende coachingtijd.
Via onze workshop:
Evaluatie van uw corporate identity en huisstijl.
Huisstijlmanagement anno 2016.
Huisstijlmanagement binnen de organisatiestructuur en -cultuur.
De nieuwe technologie en de impact op je huisstijl.
Takenpakket van de huisstijlmanager en de huisstijlcoördinator
Contacteer ons: christoph@iconsandkings.com
https://www.iconsandkings.com/web/wp-content/uploads/2016/04/iconsandkings_workshops_huisstijl.png
1022
750
Christoph Ruys
https://www.iconsandkings.com/web/wp-content/uploads/2016/05/LOGO_iconsandkings_home_v2.png
Christoph Ruys
2016-04-29 14:56:30
2016-05-31 23:31:28
Huisstijl
management